About Us Features Upload Image Submit List Gadget Video OTV Q & A Home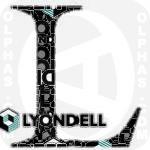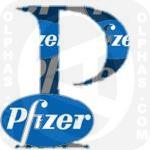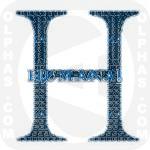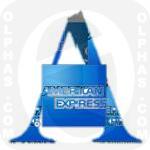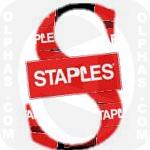 Add any gadget to your site. Copy the code beneath your choice and paste it in your home page source code.
You can also click the + Google button to add to your igoogle page. Once done, you can change theme from top right corner control buttons on your page.
If you already have a Word/Quote list and want to make a gadget out of it, build your own gadget here.
For more google gadgets, check Olphas Gadgets on google